The idea that anti-racist is a code word for "anti-white" is the claim of avowed extremists.
By Ibram X. Kendi, November 30, 2021
About the author: Ibram X. Kendi is a contributing writer at The Atlantic and the Andrew W. Mellon Professor in the Humanities and the director of the Boston University Center for Antiracist Research. He is the author of several books, including the National Book Award–winning Stamped From the Beginning: The Definitive History of Racist Ideas in America and How to Be an Antiracist.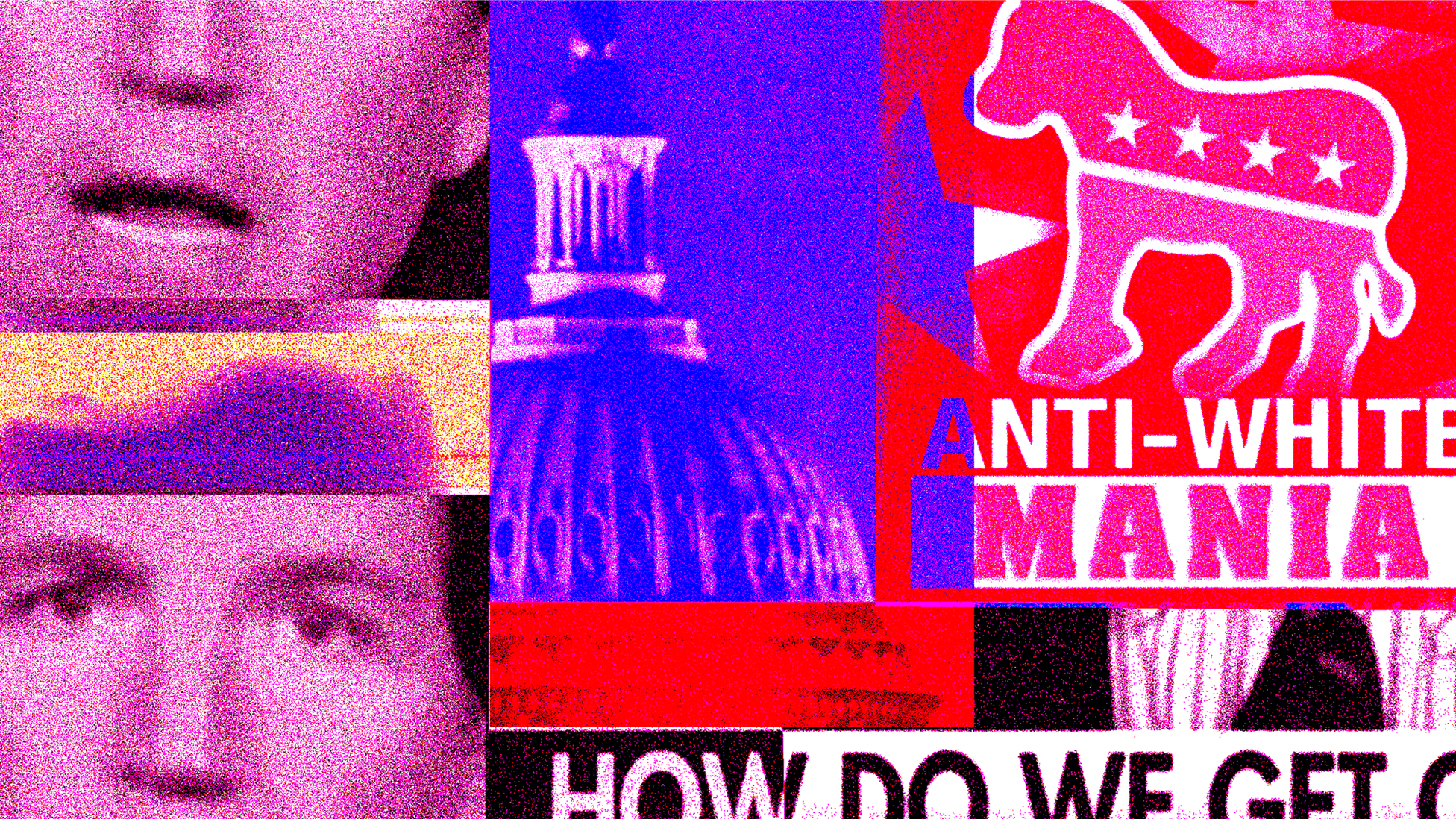 Below a Democratic donkey, the Fox News graphic read ANTI-WHITE MANIA. It flanked Tucker Carlson's face and overtook it in size. It was unmistakable. Which was the point.
The segment aired on June 25—the height of the manic attack on, and redefinition of, critical race theory, which Carlson has repeatedly cast as "anti-white." It was one of his most incendiary segments of the year. "The question is, and this is the question we should be meditating on, day in and day out, is how do we get out of this vortex, the cycle, before it's too late?" Carlson asked. "How do we save this country before we become Rwanda?"