There's so much we didn't know about one of the greatest American novelists.
By Charlotte Chilton, Apr 21, 2021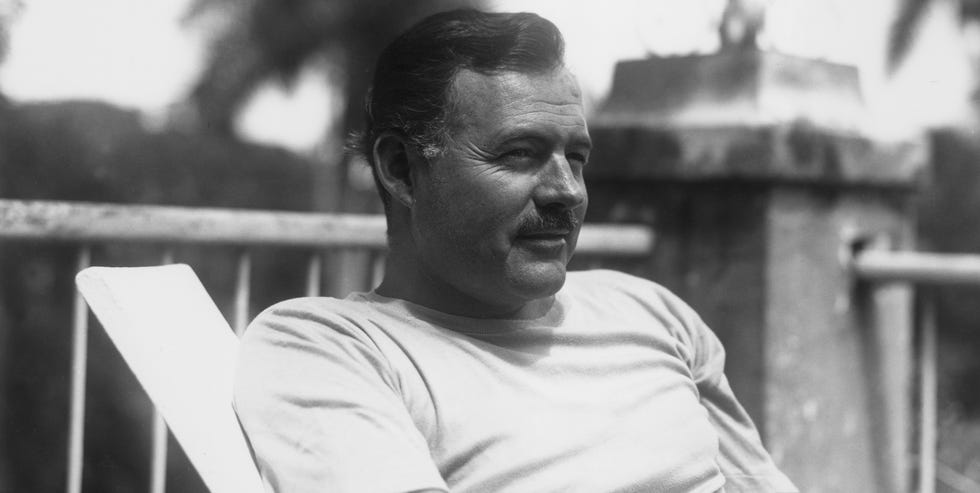 Editor's Note: Above photo, text: "1946: Living in Cuba.. The couple settled into Cuba on a plantation named Finca Vigía. They would live in the village outside of Havana for more than a decade.
Whether you've read one of his novels or have simply heard something described as "Hemingway-esque," chances are you're familiar with the direct prose the influential author adopted in the 1920s.
It shouldn't come as a huge surprise that Hemingway's personal life is just as interesting as what lives on his pages. Now, more than 50 years after his death, take a look back at rare photographs of the American writer's life.
Editor's Note: 37 photos in online slideshow…