And he says sleeper cars are making a comeback.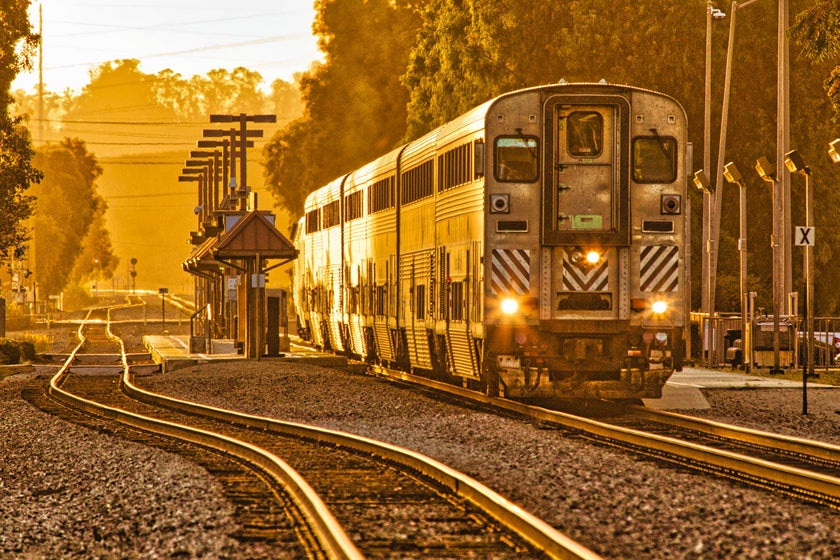 By Henry Grabar, March 15, 20213:28 PM
William J. Flynn took over as CEO of Amtrak at the worst possible time. It was April 2020—one month after the country locked down—and ridership on the quasi-public passenger rail network was down by 97 percent. Two recovery bills later, Amtrak's finances have been shored up. Though business remains way down, vaccines are rolling out, and Flynn aims to double Amtrak's pre-pandemic ridership in the next two decades. We spoke last week about what America's interstate rail system could look like after COVID. We discussed major undertakings like the Gateway Project, the new tunnel beneath the Hudson River connecting New York and New Jersey, which Senate Majority Leader Chuck Schumer has called the most important infrastructure project in the country. Flynn told me he does not pay attention to the astronomical cost of rail construction in the United States relative to peer countries. He also outlined his beef with freight railroads, explained why he welcomes private-sector competition, and showed me where he thinks Amtrak has room to grow after its 50th birthday next month. Our conservation has been edited and condensed for clarity.
Source: https://slate.com/business/2021/03/amtrak-ceo-interview-trains-coronavirus.html