Predictions on home prices, mortgage rates and more
By Alisa Wolfson, Updated: May 31, 2022 at 10:23 a.m. ET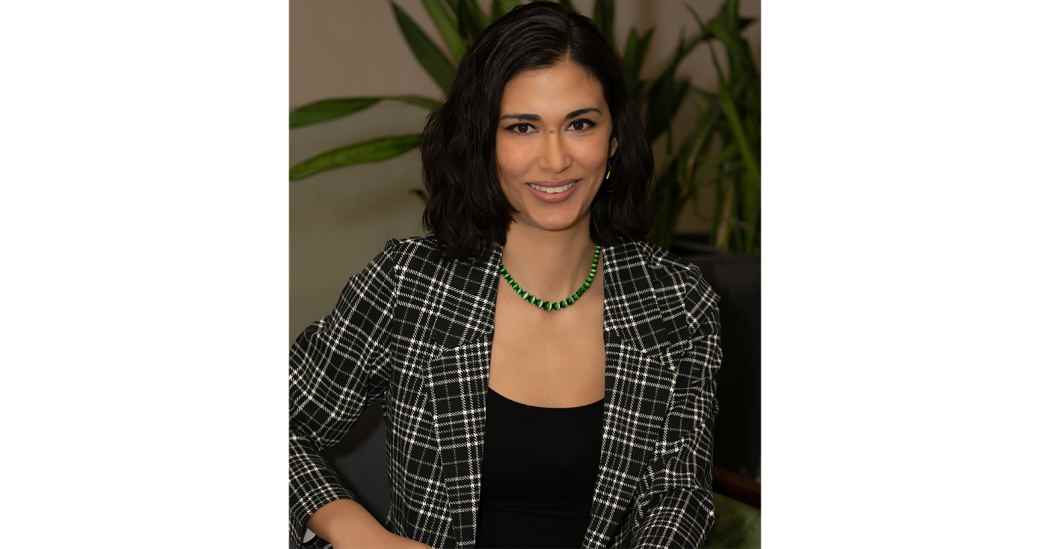 Peak home-buying season is in full swing, and many aspiring buyers are wondering: What should I know about the housing market if I want to buy? After all, interest rates have been rising, with some pros saying that trend will continue (see the lowest mortgage rates you can qualify for here); home prices keep climbing; and there aren't enough houses on the market to meet buyers' demand.
So we asked Daryl Fairweather — Redfin's chief economist, who also worked at the Boston Fed studying why homeowners enter foreclosure — to share her projections and thoughts for what buyers and sellers can expect in the coming months.
There are early signs that the market, in some places, is cooling a bitFairweather says we're seeing early signs that the housing market is starting to cool, at least in pricey coastal metros. "Buyers in markets like Los Angeles, San Francisco, Boston and Seattle who have lost out on several bidding wars may find they're facing less competition from other buyers than they were a month or two ago," says Fairweather.
Source: I'm the chief economist of Redfin. 5 things to know about the housing market now – MarketWatch