More older adults realize that intergenerational connections are not just valuable for them but for their communities and country.
By Paul Irving, Last Updated: Sept. 25, 2021 at 8:17 a.m. ET, First Published: Sept. 21, 2021 at 4:58 a.m. ET
This article is reprinted by permission from NextAvenue.org.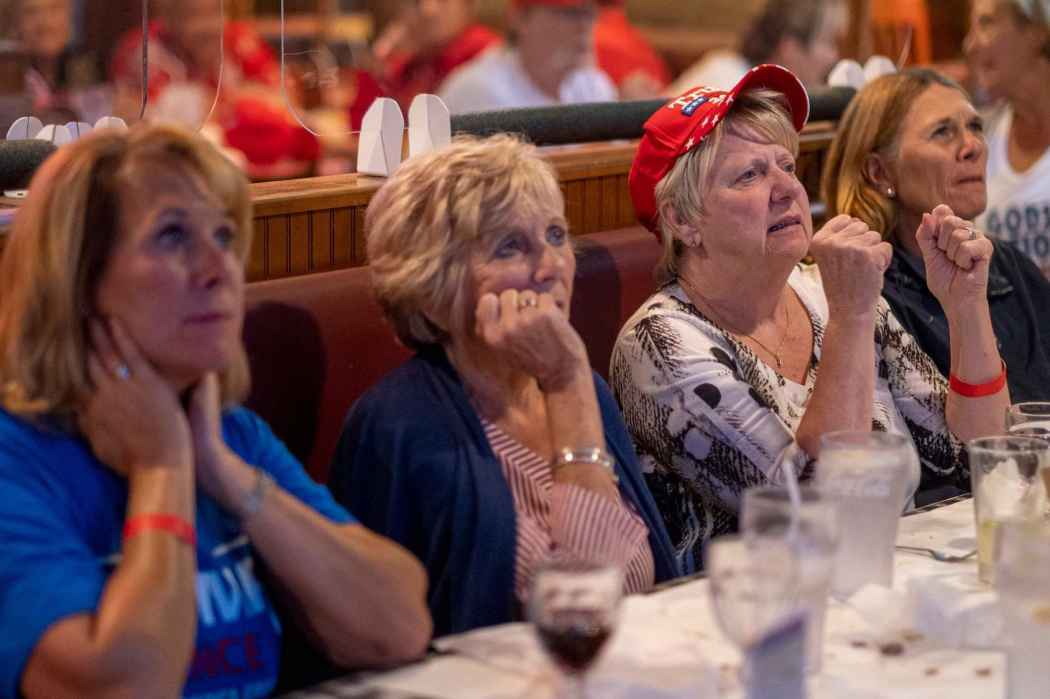 The Villages, a master-planned retirement community in central Florida, is the fastest-growing metropolitan area in the U.S., we learned from the 2020 Census.
In a demographically changing and urbanizing America, this predominantly white, politically conservative stronghold bucked the trend as retirees lured by warm winters and pastel-hued homes surrounded by golf carts and pickleball courts, flocked in.
We are all free to choose how and where we want to live, of course, and new housing solutions for the rapidly growing population of older Americans are needed.
But, to be honest, if communities like the Villages represent the future of aging, please count me, and many of us, out.
Source: The Villages is a retirement 'paradise' — so why is that a problem? – MarketWatch